Experience the adaptive K-8 math program proven to raise student achievement and complement classroom instruction by combining a game-like environment with a rigorous curriculum.
DreamBox Learning® Math is: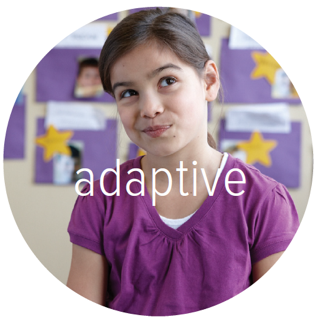 DreamBox delivers personalized instruction by adapting to students' decisions and adjusting within and between lessons to meet them at the right level for their unique needs.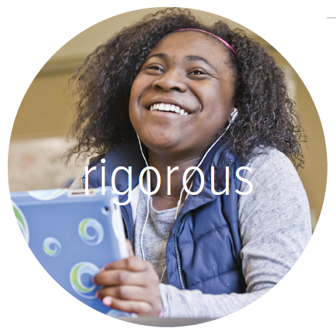 With DreamBox, students experience deeper learning as the platform builds foundational skills to develop the conceptual understanding and fluency required for higher learning.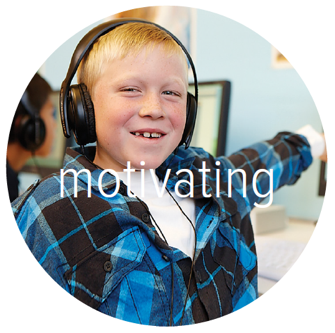 The engaging, game-like environment and explorative elements motive students to actively connect to math learning and achieve success in making sense of math.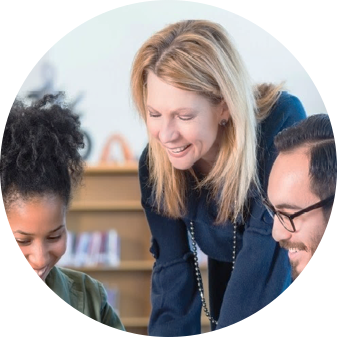 Trusted by educators, DreamBox Learning® Math allows teachers a view of student math understanding by providing unique insights into each student's math learning. This learning data enables teachers to more effectively support students' learning progress and to set & meet learning goals.
Empowering Educators
DreamBox Learning® Math is evidence based and meets the needs of all learners