It's the end of the school year, which means it's time to stock up so your classroom is all set for September! Handpicked and carefully curated, these NELSON resources are best-in-class learning solutions that will help your students reach their full potential.
Our Picks for the Best of the Best
My Math Path Kindergarten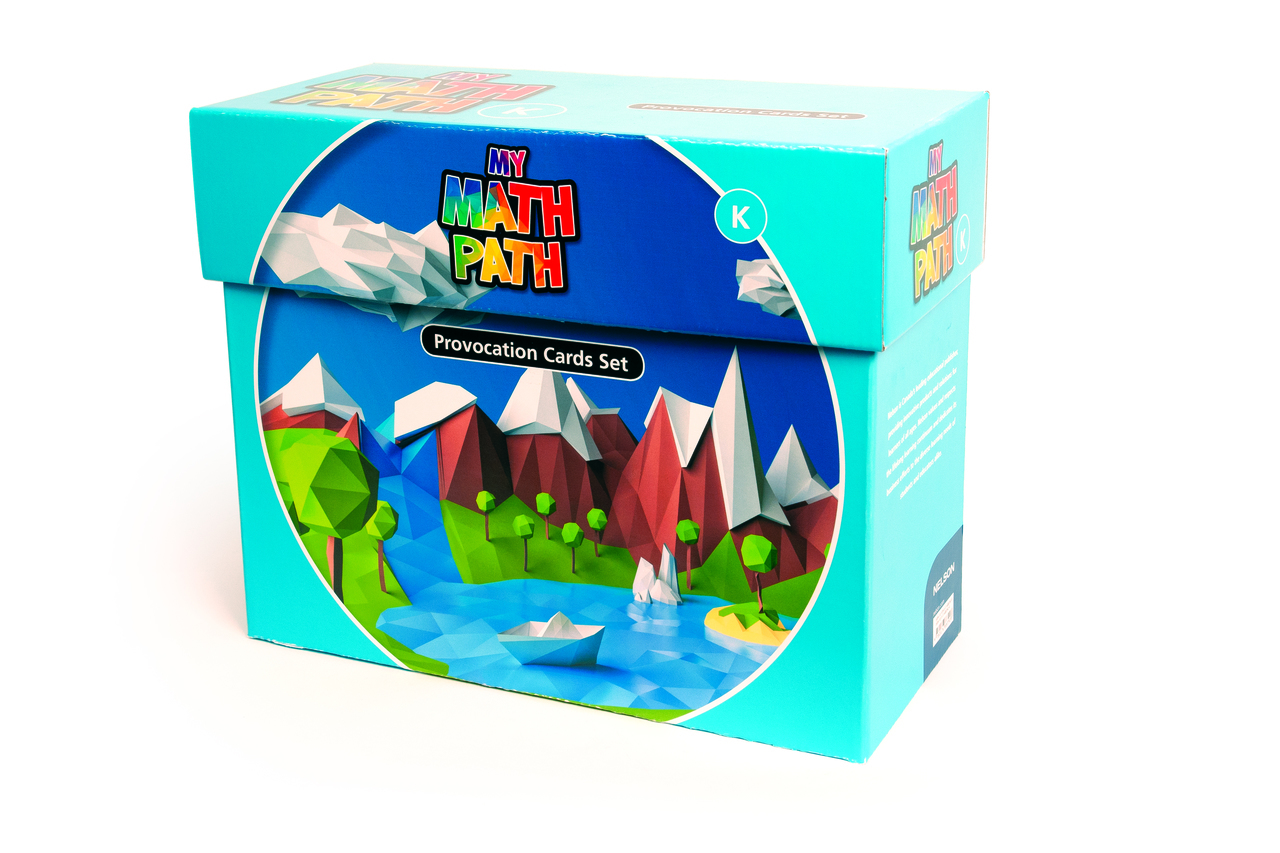 Kindergarden
Math
PM Family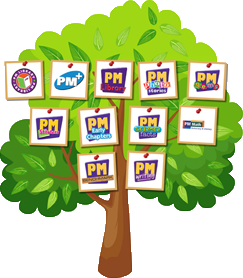 K-6
Literacy
Under One Sun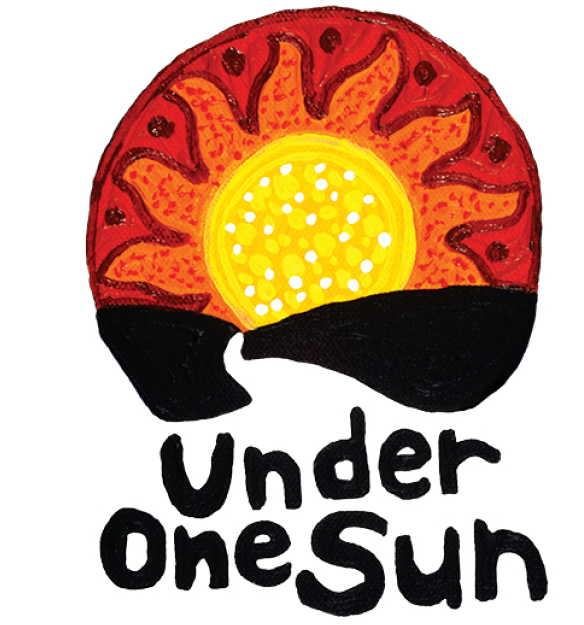 K-8
Indigenous
MyOn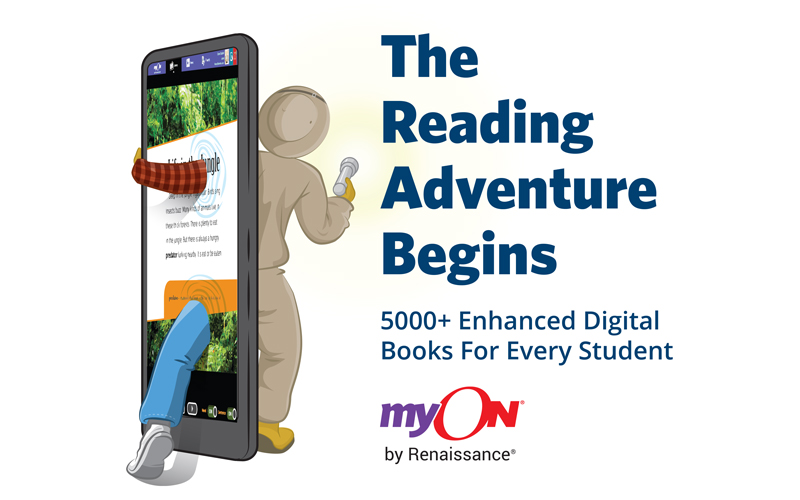 K-12
Literacy
Third Path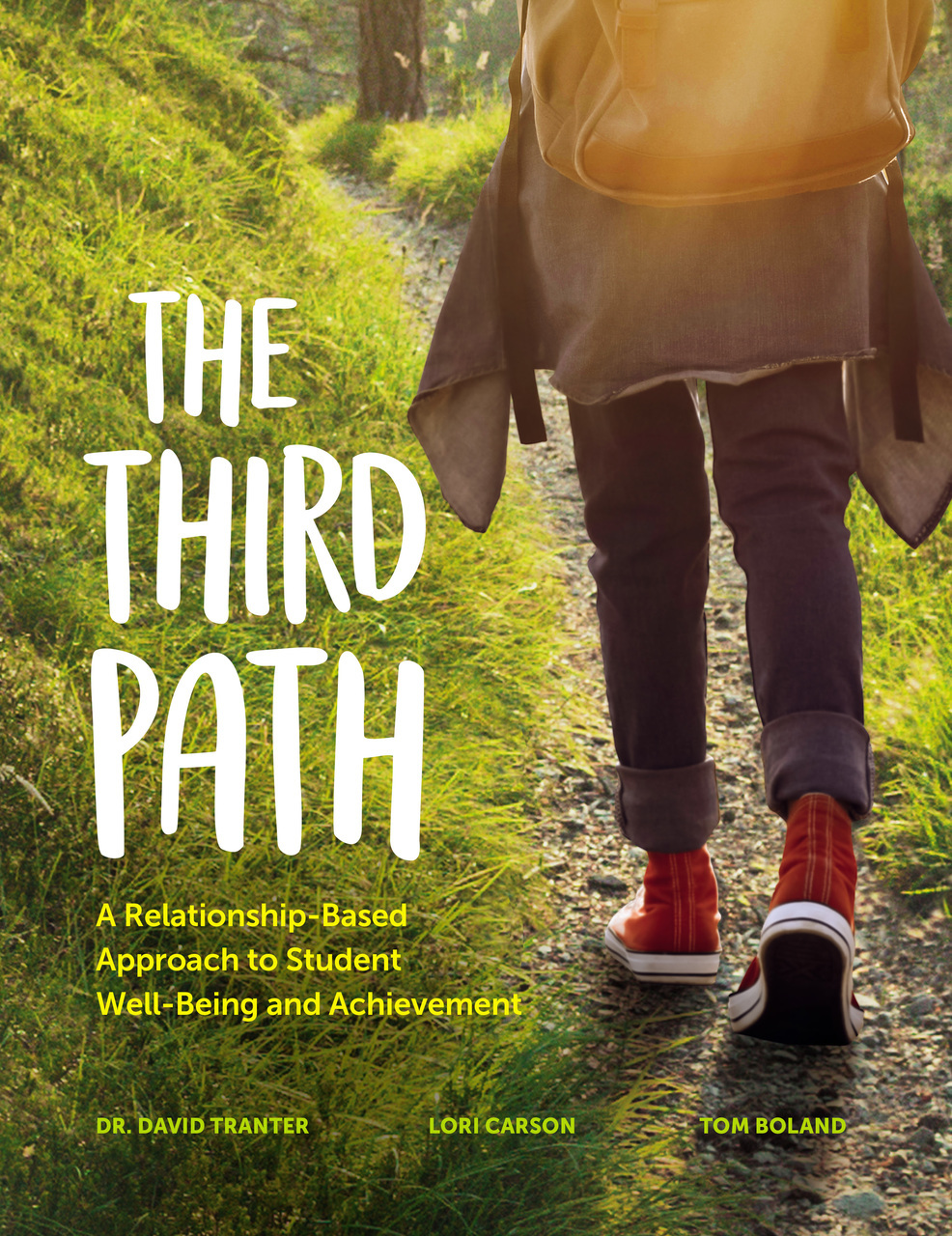 K-12
Professional Learning
Visible Learning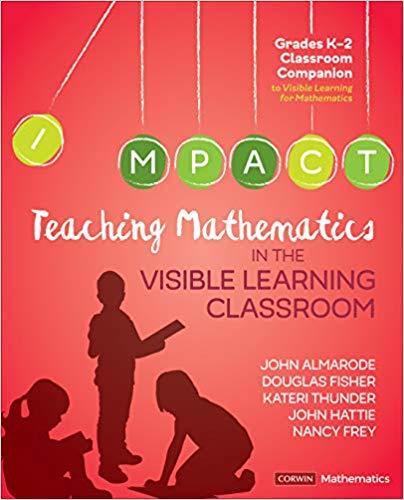 K-2
Professional Learning
Bonus! If you teach history in Ontario, our New Ontario 7, 8, & 10 Enhancements is what you've been searching for all your life (ok fine, just your teaching life).
Grade 7 history enhancement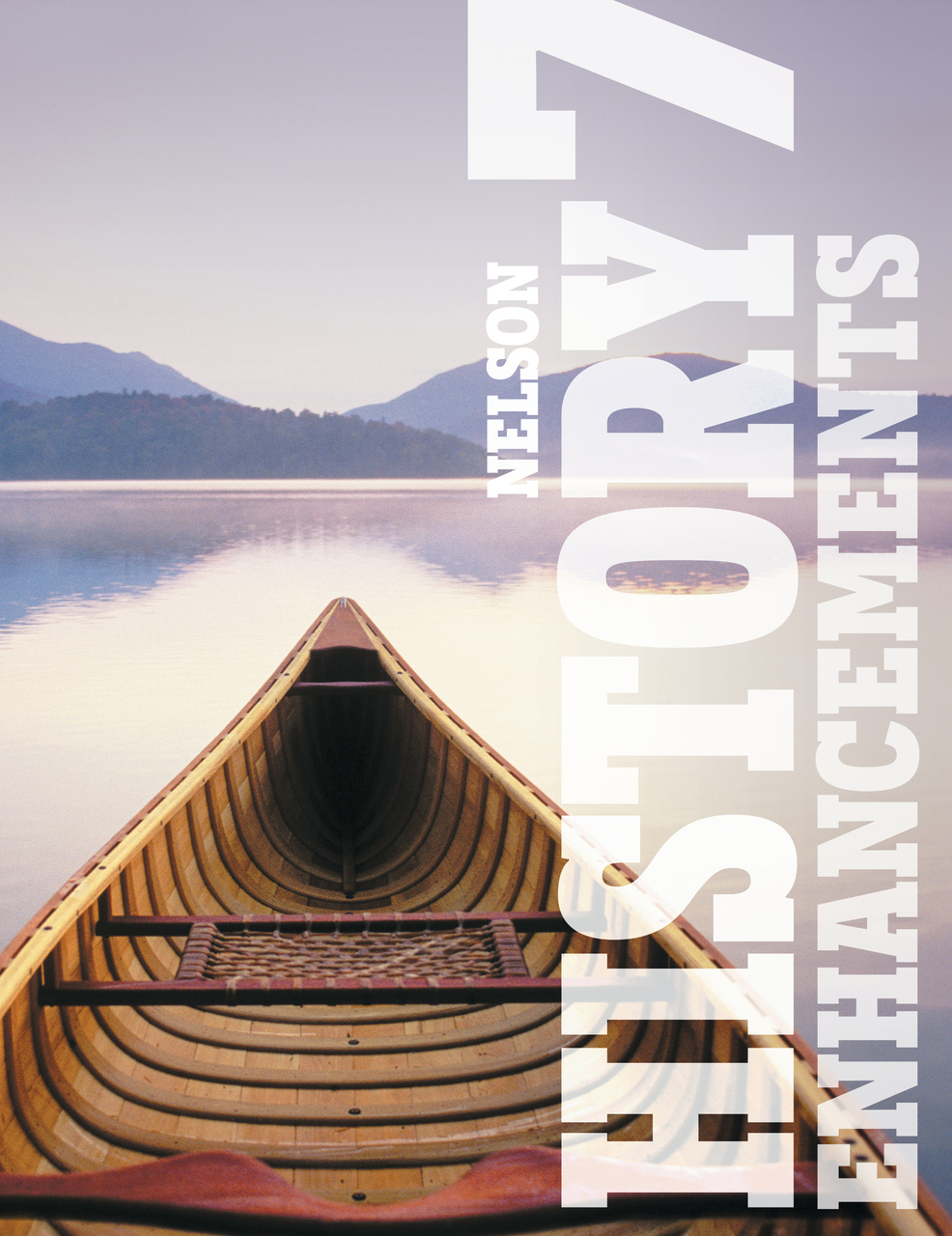 Grade 7
History
Grade 8 history enhancement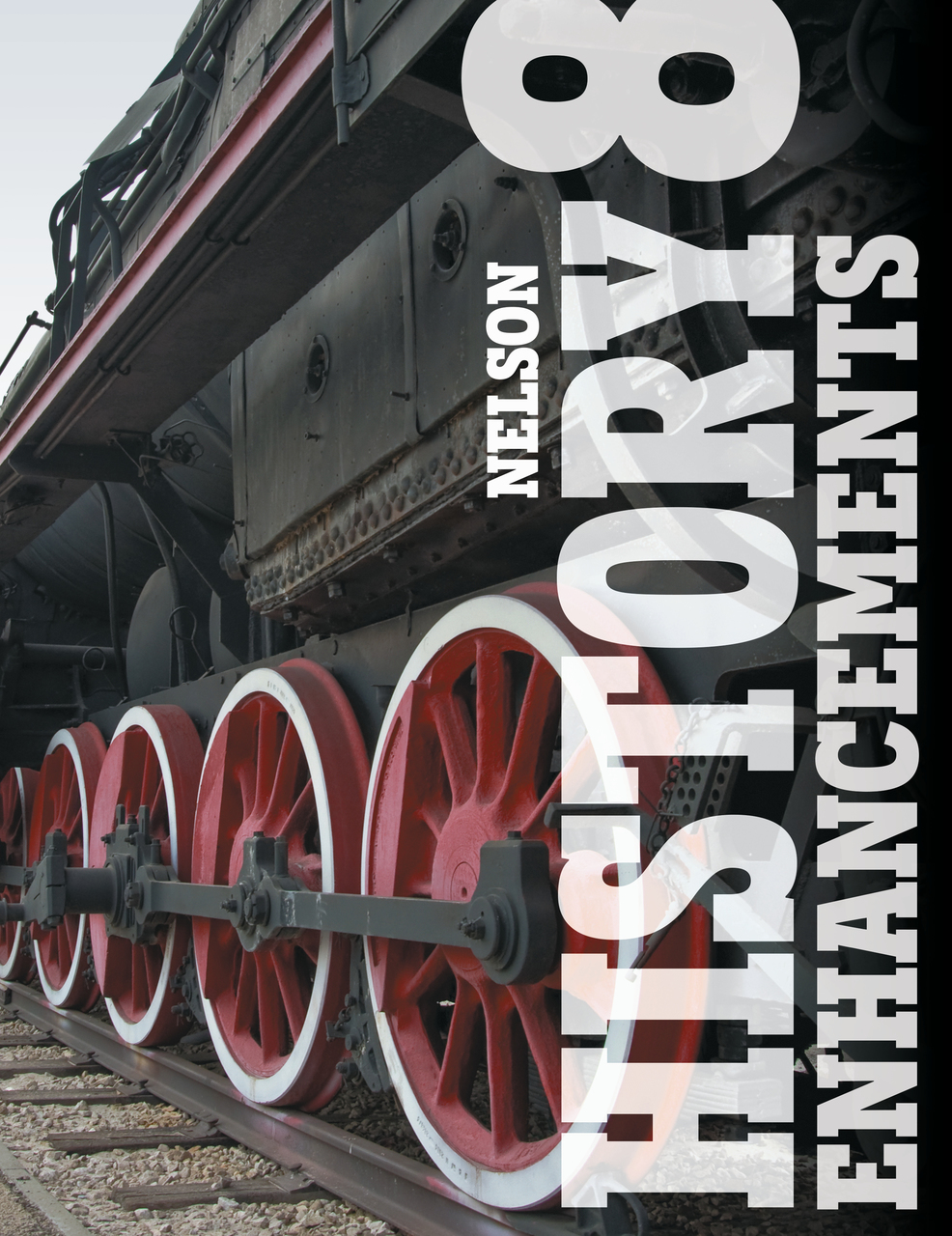 Grade 8
History
Grade 10 history enhancement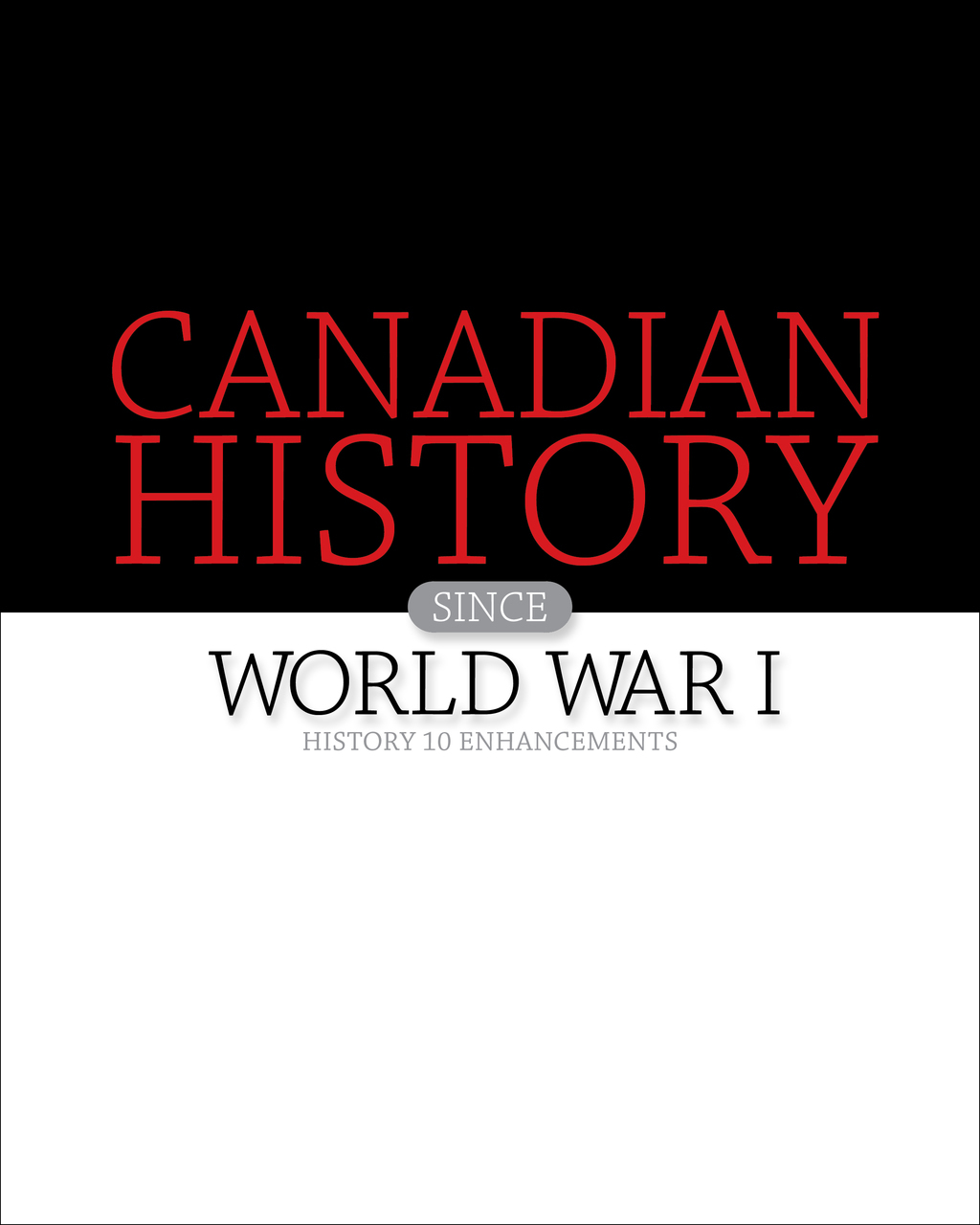 Grade 10
History